Overview
You can create a single Cash Disbursement Batch Payment for multiple Payable records by simply selecting the Payables from the Payable list view.
Create a Batch Payment Payable
Navigate to

Accounting Home

and under

Cash Out

click

Payables (Vendor Invoices)

.

Select the

Ready For Payment list view. This will show all open and posted payables.

Select all payables or just the ones you would like to pay.


Click the

Pay Batch button.




The bank account will default to the bank account set up in Accounting Settings. Change this as necessary and change the type as needed. If the check type is selected, the starting check number will automatically populate based on the previous check numbers used.


Verify that everything is correct and follow one of the two below processes:
Click

Create

to create the

Cash Disbursements

. This will create the records, but not post them to the ledger. These can be posted in a batch later from the cash disbursement batch screen.

Click

Create & Post to both create the Cash Disbursements and post them to the ledger. This is the recommended process if the Scheduled Post job has not been set up,. so that a user doesn't forget to post these records after printing the checks. Cash Disbursements can always be unposted and edited as necessary.


Best Practice:

It is recommended to have the daily Scheduled Post job created in Accounting Settings, which provides the ability for all Cash Disbursements that have a posting status of "Approved" to automatically post based upon the Next Run Date and Preferred Start Time.

Note: When you batch post a Cash Disbursement Batch that has more than 200 Cash Disbursement records included, a message displays to indicate that the records will be processed asynchronously. This is a form of timing protocol for the system to begin an operation once another one has completed. The below message will display for Batch Post or Batch Unpost.



If the type of check was selected, these Cash Disbursements can be printed in batch by clicking the

Print Checks button. A PDF will be generated in the format of stub-check-stub.


The check stub supports up to 10 lines of detail for each payable. If a check relates to more than 10 payables, then click the

Print Full Remittance

button to show all related payables.
Notes:
You can make your own custom list views to pay payables.

Custom or standard fields can be added, reordered, or removed via the field set on the Cash Disbursement.
____________________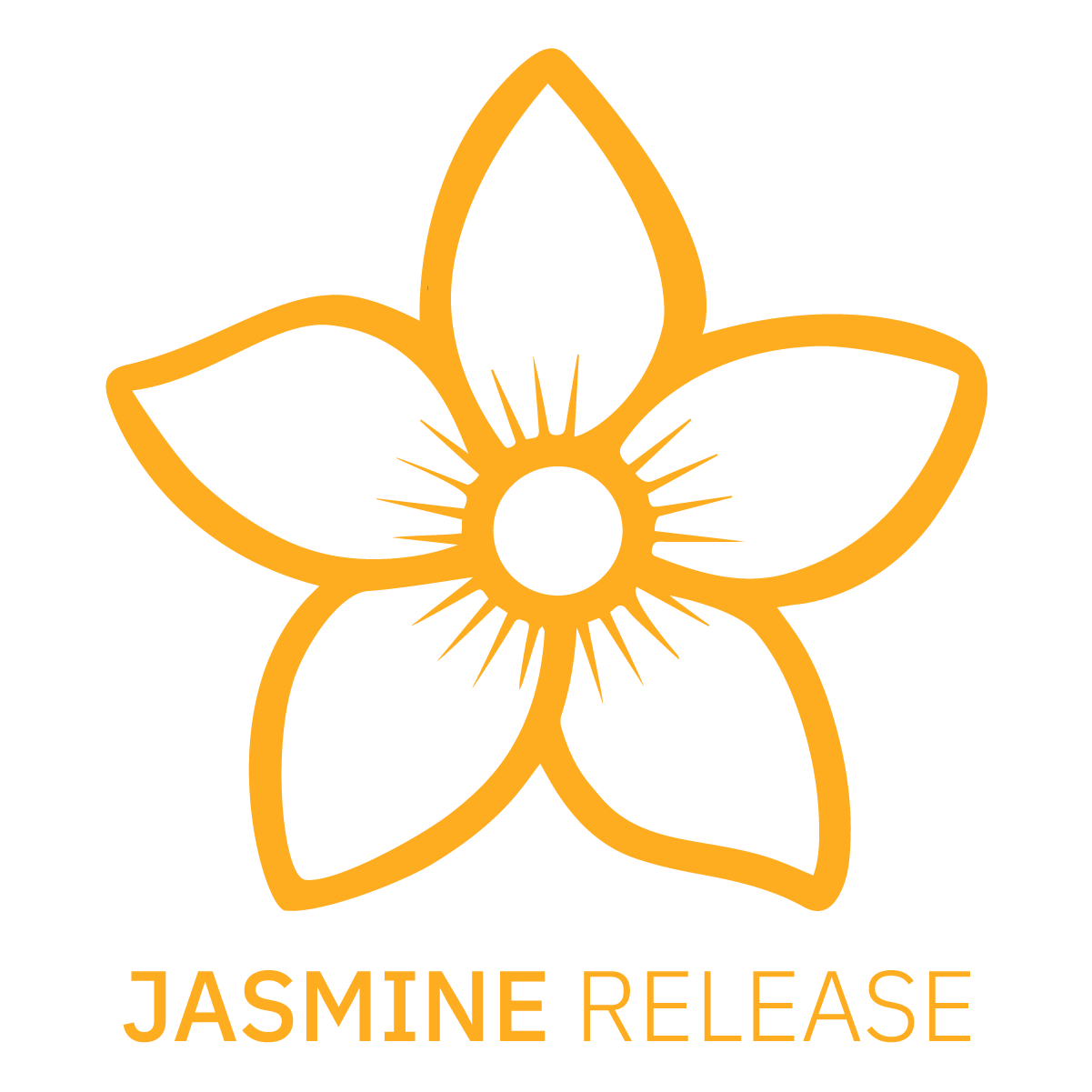 The Pay Batch screen is available in the Lightning UI.
____________________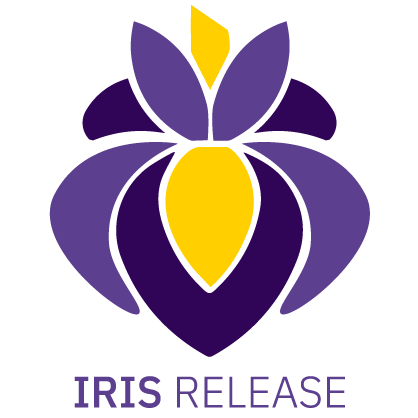 Asynchronous Batch Posting for Cash Disbursement batches is now available for batches with over 200 payable records. Asynchronous is a form of timing protocol for a computer to begin an operation once another one has completed.

The Scheduled Post job allows you to schedule an unattended background program to execute the automatic postings of records after business hours, overnight, or any desired time.