Overview
You can create a Payable in Accounting Seed directly from a Purchase Order or an Expense Report. Recurring Payables can be set up to record recurring expenses to a particular vendor on a monthly, quarterly, semi-annually, or annual basis.
Create a Single or Partial Payment Payable
Navigate to

Accounting Home and under

Cash Out

click

Payables (Vendor Invoices). You can also access the payable directly from the Vendor account.


Click the

Pay button.




Note:

Click here to view the above image in full screen.


Adjust the amount as necessary and verify the date, bank account, and type.


Note:

If the check type is selected, the starting check number will automatically populate based upon the highest check number recorded against the Bank GL Account.

If you would like to associate this with an already created cash disbursement batch, then select that batch.


Complete one of the following methods to process payment:

Click the

Pay

button to create the cash disbursement, but not post to the ledger. This will need to be posted at a later time.

Click the

Pay & Post button to create the cash disbursement and post to the ledger. This is the recommended process.


From the Cash Disbursement batch screen, click the Print Checks

button if necessary.
____________________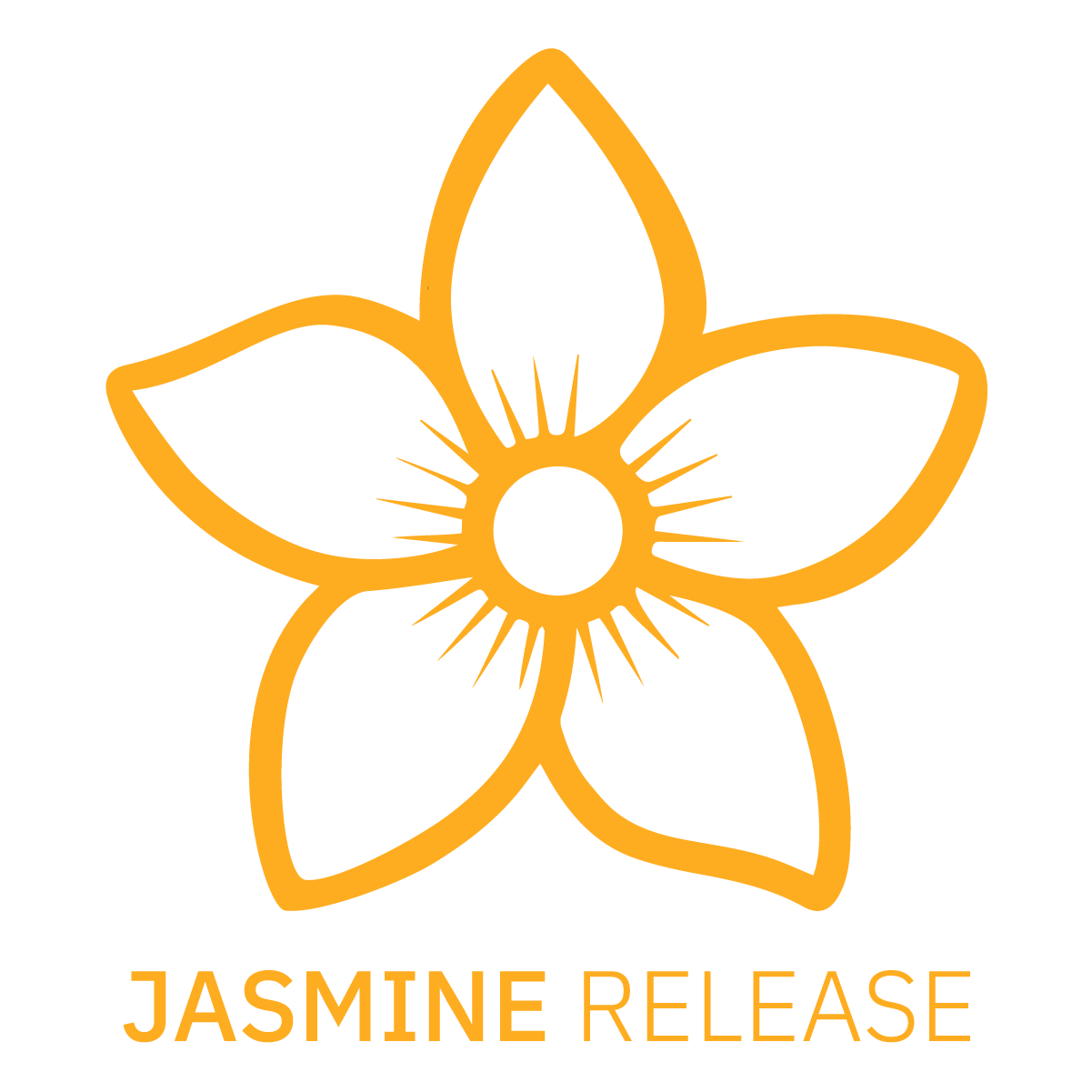 The Pay Partial screen is available in the Lightning UI.