Overview
Avalara's AvaTax integrates to the Accounting Seed Billing object. It allows you to validate shipping and billing addresses, as well as perform an automatic sales tax calculation inside of Accounting Seed.
Accounting Seed uses an API (Application Programming Interface) callout to communicate with AvaTax and perform a sales tax calculation or recalculation each time one of the following buttons is clicked:
Calc Tax

Create Billing (available from an Opportunity)

Post (this "commits" the transactions into AvaTax)


Note:

Committed transactions are viewed as finalized or posted

transactions.




Note:

If you unpost a Billing, an API callout is made to AvaTax to uncommit the transactions.

Save & Post (available from Mass Add/Edit Rows on a Billing

and this commits the transactions into AvaTax

).
Note: An API callout is not performed when the Save & Refresh or Save & Complete button is clicked.
The Billing record should be set up to include the Calc Tax and the Validate Address buttons. If you have questions about adding these buttons to the Billing page layout, refer to the Edit Page Layouts Manually article.
Calculate Tax on a Billing with Avalara's AvaTax
Click

Accounting Home

and under

Cash In

click

Billings

.

Select a list view (other than the Recently Viewed list view).

Select a desired Billing.

(Optional) Click

Validate Address

.




Note:

If you have recently moved to a new address or the customer has recently updated their address, click the Validate Address button before calculating taxes. This will allow you to confirm the address is entered correctly and will work with AvaTax.

Click

Calc Tax

on the Billing's menu bar. The Billing Sales Tax page displays with the calculated summary tax for the Billing.

Click

Calc Tax again. The API callout is automatically made to Avalara's AvaTax to calculate the tax amount and then, the summary tax line is added as an additional Billing Line.

With Header Level Posting (HLP) enabled, the Tax Amount displays as a part of the Billing Line.



With Line Level Posting (LLP) enabled, a separate Billing Line is added for the Tax Amount.


Notes:
Anytime a Billing is posted it refreshes the tax amount from AvaTax. Therefore, if an unposted Billing with a Sales Tax amount that has cash (or credit) applied is then subsequently posted, an API callout to AvaTax may return a changed Tax Amount. This might result in the balance on the Billing being less than zero, which is disallowed by Accounting Seed's System Business Rules. As a result the Billing will not be allowed to post. In this scenario, you would need to unapply any cash/credit applications, post the Billing, and then re-apply. It may be necessary to re-issue the Billing for any amended taxes.

If Multi-Currency is enabled, when rounding from six decimal places to two, this might cause some totals to be incorrect on Billings by a few cents if tax is calculated on a non-USD Billing (with a USD Ledger).

When using AvaTax and posting from a List View, the allowed batch posting limit is 100 Billings.This limit is only applicable from a List View and does not apply to Billings that are in a Scheduled Post job

or are done through an external API callout.
____________________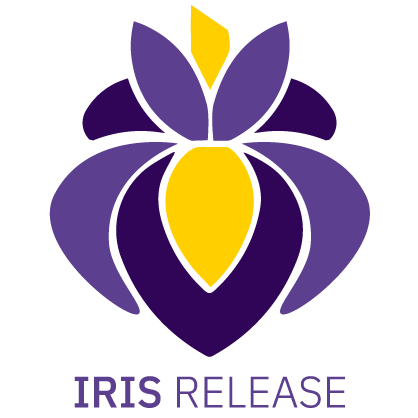 Header Level Posting (HLP) is available with the Iris release.