Multiple customer statements can be saved or emailed in one batch process using the Account Listview.
From the Accounting Seed Home Page, click on the Accounts (customers & vendors) link in the Master Data Setup section. Select all the accounts you want to send customer statements for.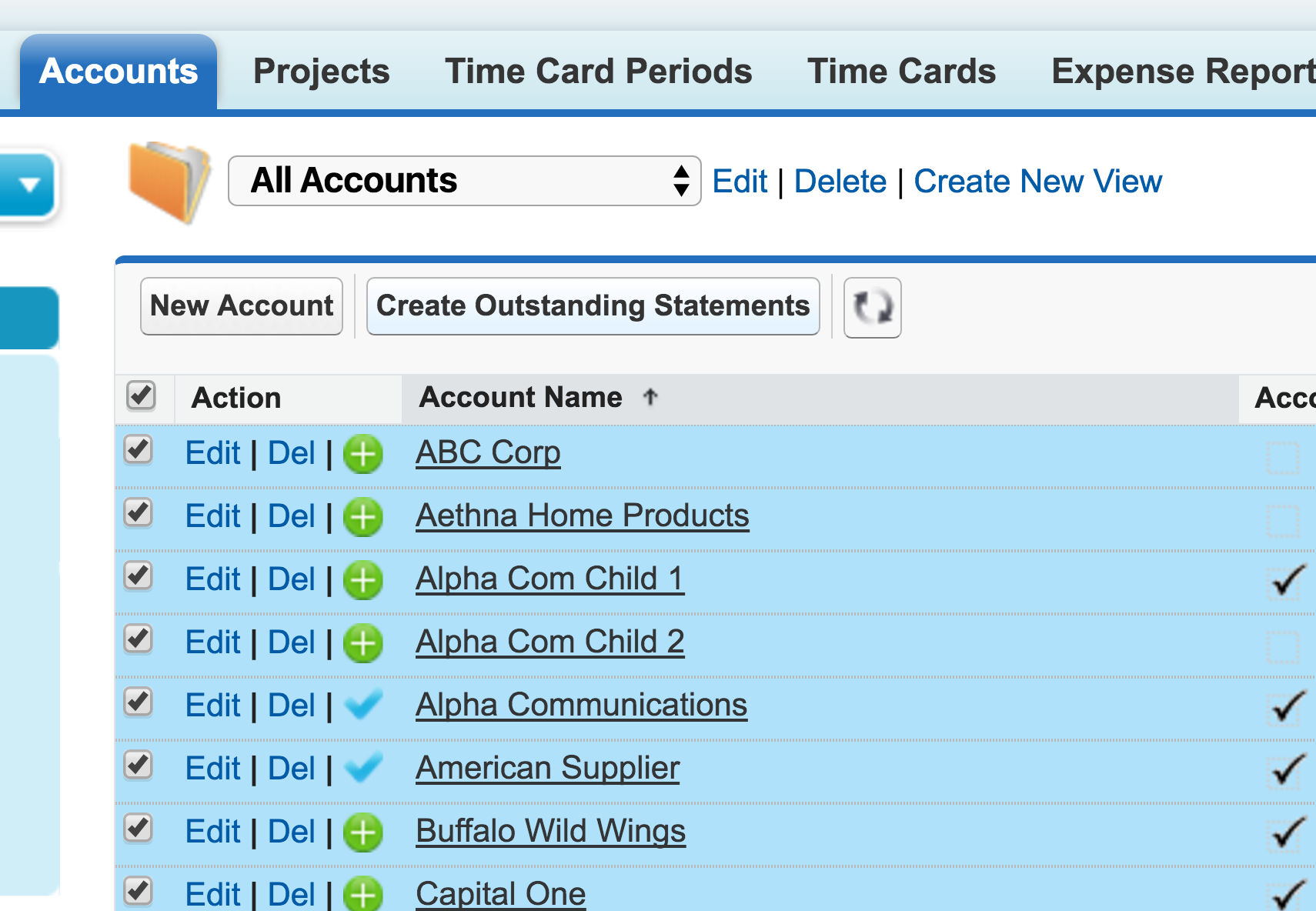 Click on the 'Create Outstanding Statements' button. Accounting Seed will display a preview of all the accounts you want to send customers statements for along with the billing contact and the billing contact email address.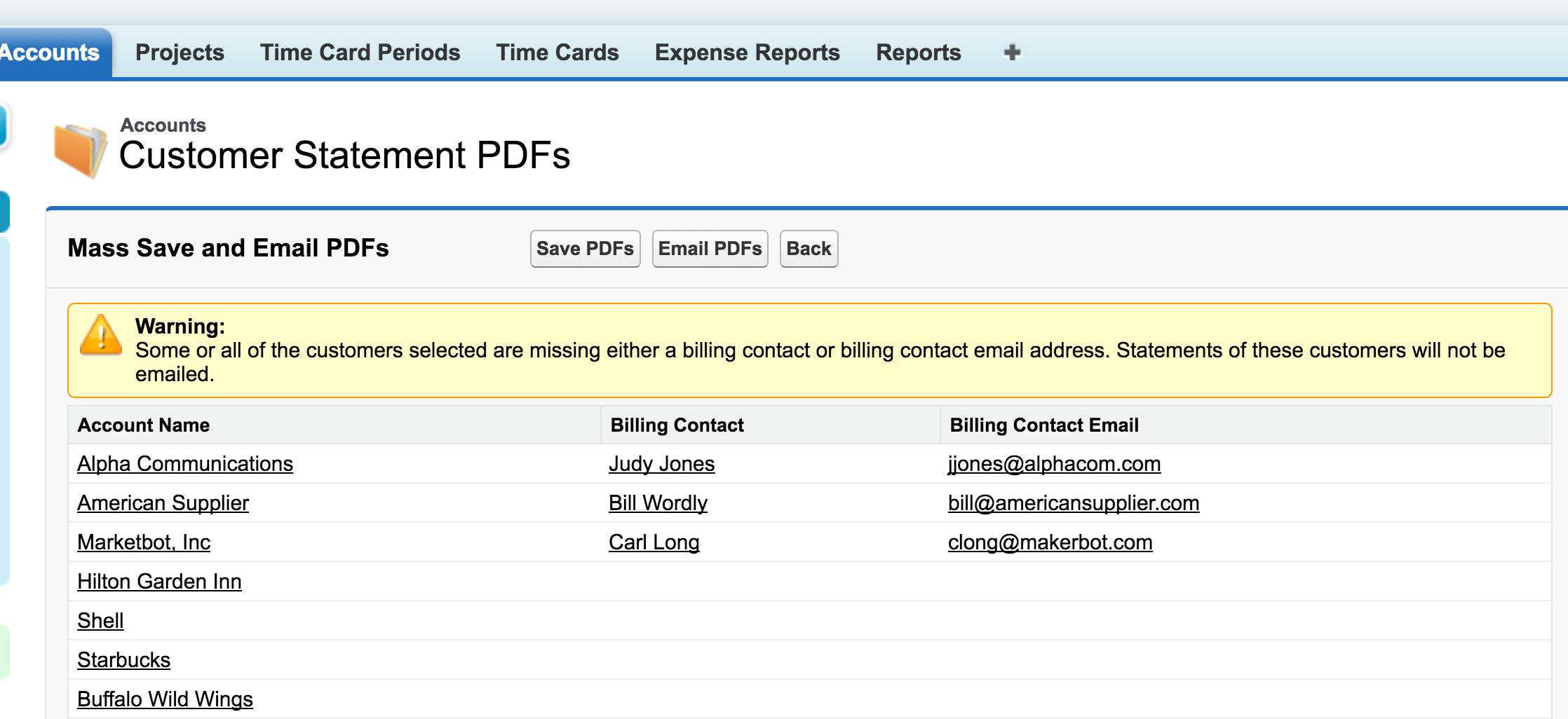 Click 'Save PDFs' button if you wish to save the statements
Click 'Email PDFs' if you wish to email the statements (up to 200 statements at one time)
You will receive a summary email with the customer statement email results.
If you do not have this button on the listview layout, then this can be easily added. Click setup/customize/accounts/search layout. Click Edit for the accounts listview and select the create outstanding statements button and pull it over to the available buttons. Save and the button will now be on the Accounts listview screen.