Overview
Voiding a Cash Disbursement reverses the transactions associated with that Cash Disbursement.
Void a Check
Navigate to the Cash Disbursement to be voided.

Identify the Source of the Cash Disbursement.





If the Source is

Payable

, please

skip

to Step 5. (See note section below for additional information.)

If the Source on the Cash Disbursement is "

Payable" (the payment was initiated from the Payable by clicking the Pay button), the AP Disbursements associated with the Payable listed in the Invoices Applied To related list do NOT have to be manually unapplied as the Void process will automatically delete it when processed.



When the Source is

Manual

, if the Cash Disbursement has been applied, all of the associated AP Disbursement records must be unapplied

prior

to Voiding. Failure to unapply all of the associated AP Disbursement records prior to Voiding will result in an error.

Verify if the Cash Disbursement has been applied by referencing the Invoices Applied related list.



To unapply the associated AP Disbursement, click on the

Apply

button on the button menu. The

Apply

button is used to both apply and unapply the Cash Disbursement to Invoices.

To remove the Applied Amount, click on the Arrow button (it should be pointing away from the Applied Amount field.



When complete, both the Total Applied and the Applied Amount should be zero (0). Click Save to complete the unapply.





At this point, the Cash Disbursement can be Voided by clicking the Void button.




To change the Void Disbursement Date, click in the date field and select a different date.
Note:

The Void Disbursement Date cannot be set to a date that is before the start of the Accounting Period on the Cash Disbursement.





Enter a Void Description if desired.

Click the Void button. Voiding a cash disbursement performs the following actions:

Changes the payment status to Void on the cash disbursement.

Reverses the transactions associated with cash disbursement.
Note: The Posting Status of the Cash Disbursement remains as Posted. This is because the original debits and credits that were posted to the transaction table remain in the transaction table and 'reversing' debits and credits are added to zero out the original debits and credits.

The following shows the Post Void Cash Disbursement.



Notes:
AS recommends that voiding a check should ONLY be used if the physical check leaves the premises, i.e. you printed the check on check stock and sent it in the mail. Otherwise, a Cash Disbursement can simply be deleted and recreated if any part of it is in error.

If you encounter a rare occurrence of being unable to void a Cash Disbursement check with a source of Payable, please contact our Customer Support Team for assistance.
____________________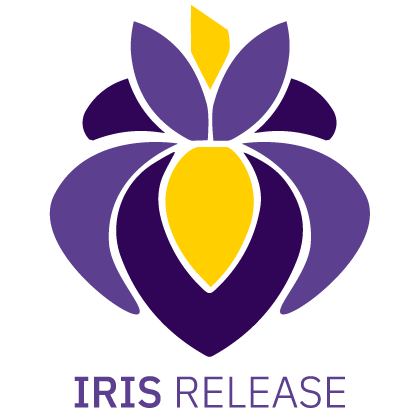 The Cash Disbursement intermediate screen will now determine the Void Accounting Period. Therefore, the Void Accounting Period field has been removed from this screen.
____________________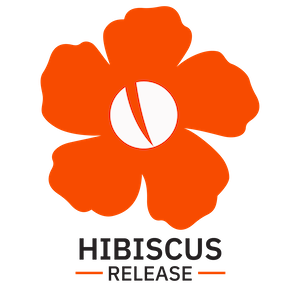 When a Cash Disbursement (Source=Payable) is voided, the AP Disbursement record created when the Payable was paid (and Cash Disbursement created) is deleted.