Overview
Vendors that owe you a refund will sometimes send credit memos for you to use at your discretion. The process of creating a vendor credit memo is almost identical to entering a vendor invoice. The main difference is that the account payable lines will be entered with negative values. If the amount of the account payable is negative, the invoice type will automatically switch to a credit memo.
Create a Vendor Credit Memo
Create a Credit Memo for the unpaid balance of the payable.

Navigate to Accounting Home and under Cash Out click Payables (Vendor Invoices).
Click the Payable that you would like to create a Credit Memo for (or just create a new Payable from scratch).
If creating the Credit Memo from an existing Payable, on the Payable page click Clone w/ Lines, enter a date, and on the Edit screen click Save.
On the Payable page, in the Payable Lines panel, click the Mass Add/Edit Rows button.
On the Payable Edit page, edit the amount to a negative value.
Click Save & Post.

On the Payable page click Apply Credit Memo.
Click the arrow beside a Payable and click Save & Complete.
With Header Level Posting (HLP) enabled, if tax was calculated, the Tax Amount displays as part of the Payable Line.


Note: Click here to view the above image in full screen.

With Line Level Posting (LLP) enabled, if tax was calculated, the Tax Amount displays as a separate Payable Line.

Tip: To associate the credit memo with an original payable, place "Credit Memo for Payable number xxxxxxxxxx" in the Proprietary Payable Number field.
____________________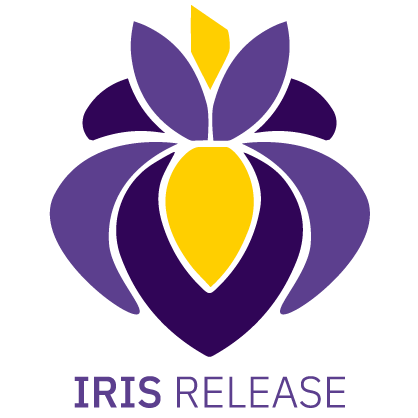 This release includes the ability to apply an unposted Cash Disbursement or an unposted Credit memo to a posted/unposted Payable.

Header Level Posting is available with the Iris release.