Overview
You can manually email a Billing to your customers and include additional email addresses on the email. An activity record of the email will be logged on the Billing header record.
Note: If you have the Automated Email Billing job created in the Automated Jobs, the system will automatically send email Billings to your customers.
Email a Billing
Navigate to

Accounting Home

and click the

Create Entries

tab. Then, under the

Revenues

menu, click

Billings

.

Select a list view (other than the Recently Viewed list view).

Select the Billing record you would like to send by email.
Click Create PDF on the Billing header.

Preview the PDF.

Enter any

CC Addresses, if necessary.
Note: For Salesforce Lightning, email addresses will auto-populate based upon the relationships that have been added as Related Contacts on the Account. For Salesforce Classic, this will auto-populate based upon the Contact Roles related to this Account.
Click Send Email to email the billing to the billing contact.
Notes:
An activity record of the email will be logged on the billing header record.
A copy of the billing will automatically be saved on the billing.
The PDF Email Status field on the billing will be updated from a value of Unsent to Sent.
Instead of emailing the billing you can elect to save it as an attachment.

When a PDF file is saved or emailed, the filename saved under Files or Notes & Attachments or emailed to a customer displays the Customer Name and Date on customer statements in the following format:

Activity Statement: Customer Name_Activity_Statement_Date.pdf

Outstanding Statement: Customer Name_Outstanding_Statement_Date.pdf

The Billing PDF filename displays the Customer Name, Billing Number (or Proprietary Billing Number, if entered), and Current Date/Time in the following format:




Billing Invoice: Customer Name_Inv#_Billing Number_Current Date Time.pdf

The PDF filename is limited to 255 characters. If the limit is exceeded, the filename will be truncated.
____________________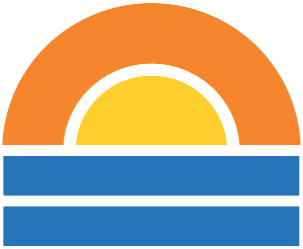 Summer '22 Release
With the Summer '22 release, the Billing PDF filename has been standardized.